Arnie's Adventures is back! Amy Brown has written another children's book about the lovely Arnie and all his different friends. It was such a joy to illustrate 'Friends', as the dogs are all real. We loved capturing all their individual personalities. Amy has decided that with every sale, a portion of the profits will be donated to the charity Mind - what a wonderful idea and cause. Arnie's Adventures: Friends is now available on
Amazon
.
Another pause on the wedding industry - must be very stressful and upsetting for all the November brides and grooms looking forward to their micro weddings. We are here to help - whether it's to help with your wedding stationery, or even a shoulder to cry on - please do not hesitate to get in touch. Really hoping for a much brighter 2021 with lots of wonderful weddings.
Christmas Is Starting Now
Happy Halloween!! Now October is coming to a close, and November is just around the corner, lets all get through the November lockdown by looking forward to Christmas! We have such wonderful Christmas cards available! Don't miss out!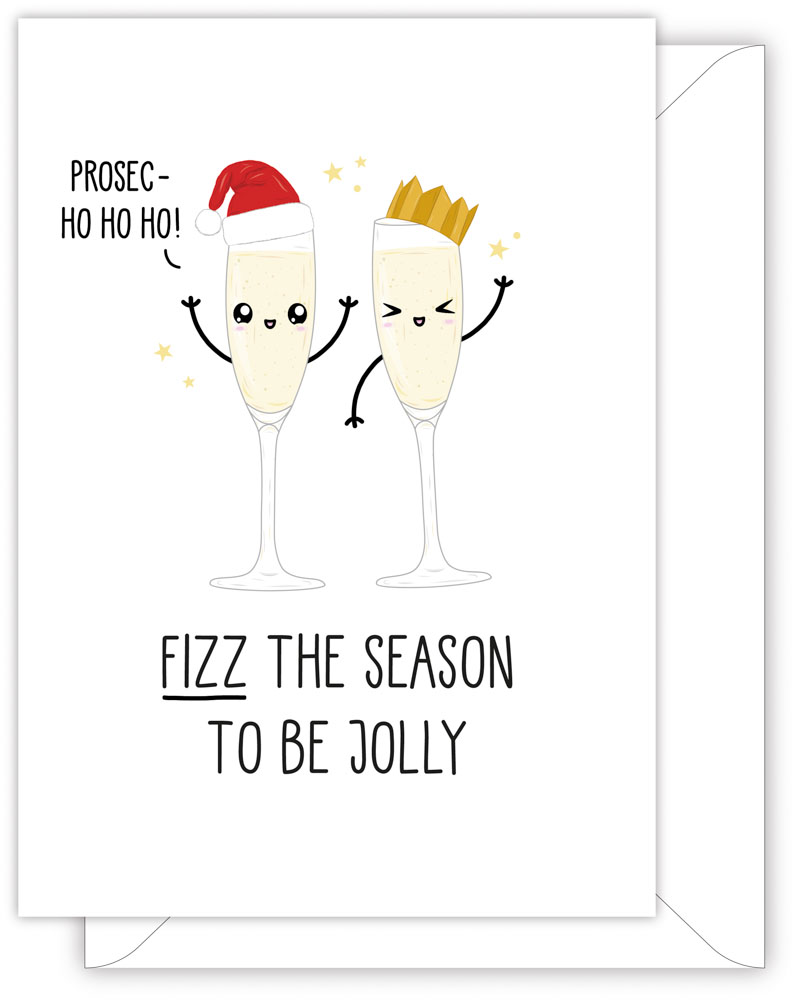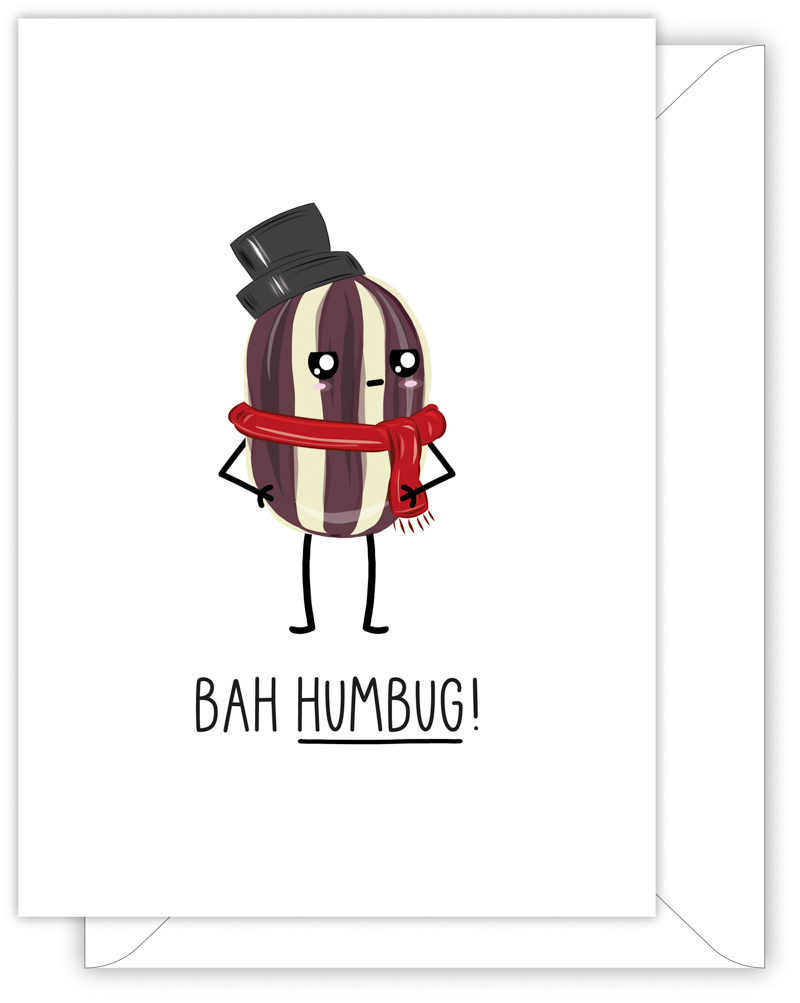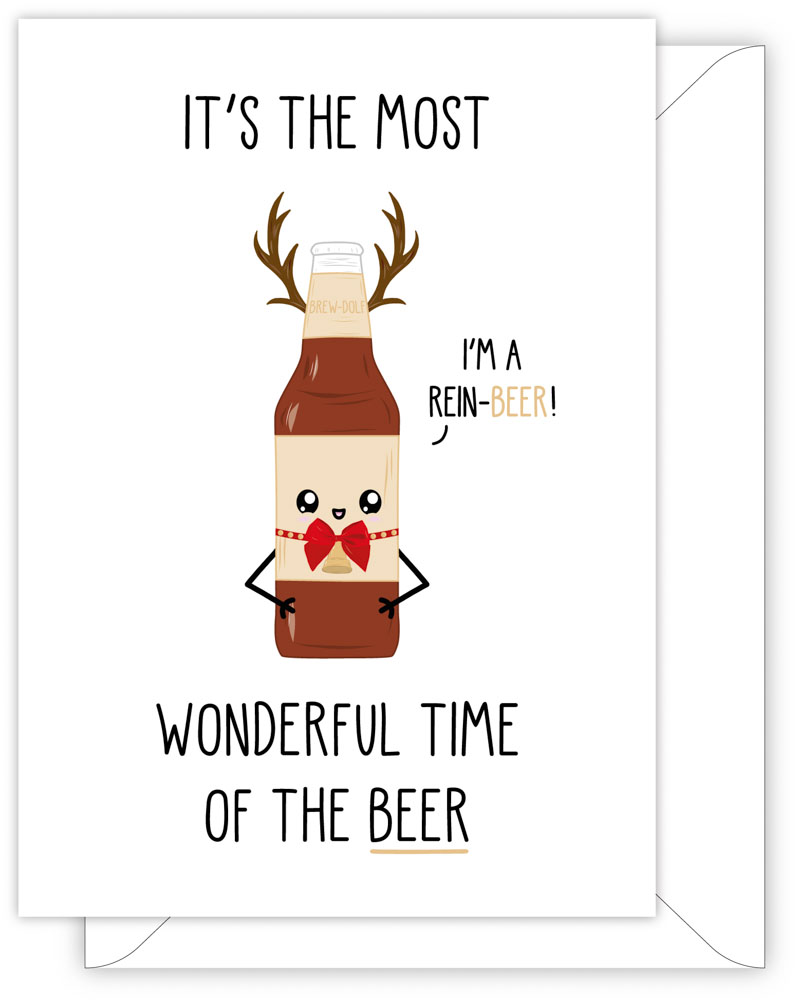 Follow Ceri on her Wedding Planning Journey
Things are still looking uncertain, but Ceri and Wayne are still keeping all their fingers and toes crossed for their wedding day in December. They have bought some stunning wedding bands from Fosters Jewellers in York and could not recommend the extremely patient and helpful Caroline enough! As a small business, we love supporting others - especially local ones. If you need a spot to buy jewellery - look no further.