We've all spent the last year trying to carry on with life as a 'new normal'. This year trade and wedding fairs are online - what a perfect solution to safely reaching everyone from the comfort of your home. This year we took part in the British Craft Trade Fair. Running for 4 days from the end of June to early July, we had a wonderful time speaking to lots of independent store owners.
We love the perfect excuse to celebrate and spoil all the amazing Dad's out there - and Father's Day is just that! We've got so many hilarious pun cards, guaranteed to make any Dad smile.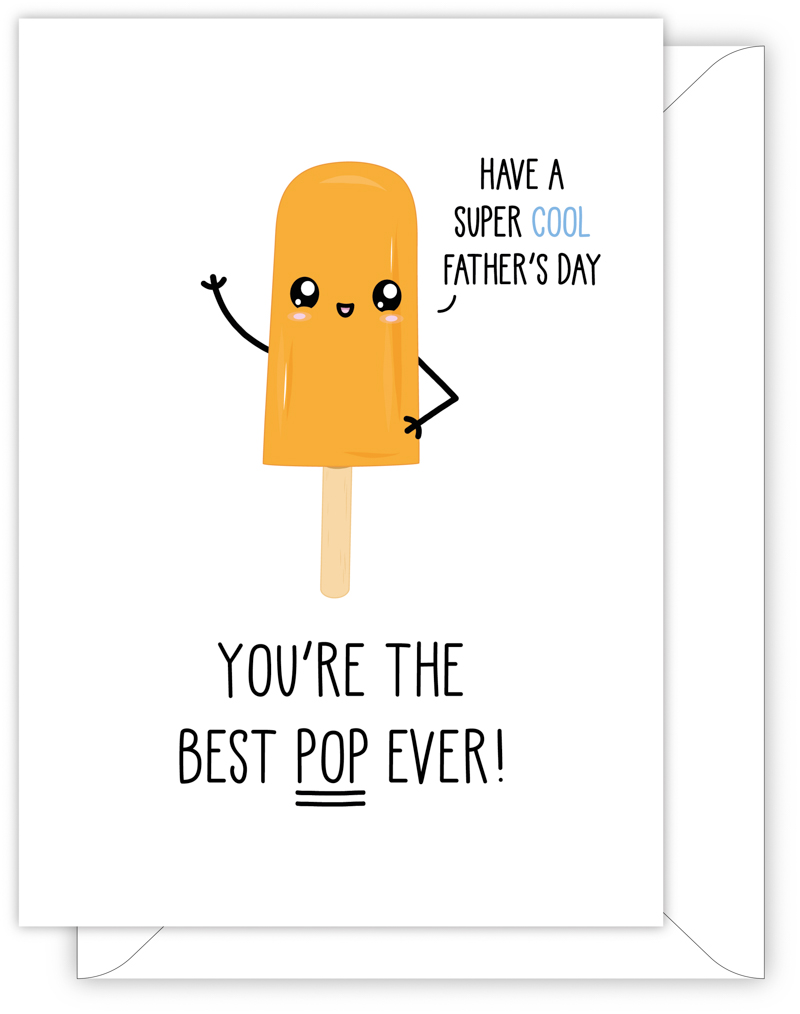 At Just Joy Designs we love a gender reveal - so what an honour it is to be apart of one! The lovely Arnie is going to be a big brother as his hooman paw-rents are expecting a baby girl. Amy (Mum), asked us to help produce an illustration for a story in the style of her Arnie's Adventures book letting all her fiends and family know she is expecting a girl. We can't wait for her to arrive! Sending a huge congratulations to Amy, Sam and Arnie.