The second lockdown came to an end on 2nd December, & although stricter restrictions have been put in place, it gives us all that little extra freedom we so desperately need. Weddings of 15 people are allowed to take place again, with some areas allowed to have a reception. We have been following Love My Dress and #whataboutweddings to see what the road map for weddings will be in the new year. Fingers crossed there will be more clarity and larger wedding can take place soon!
Follow Ceri on her Wedding Planning Journey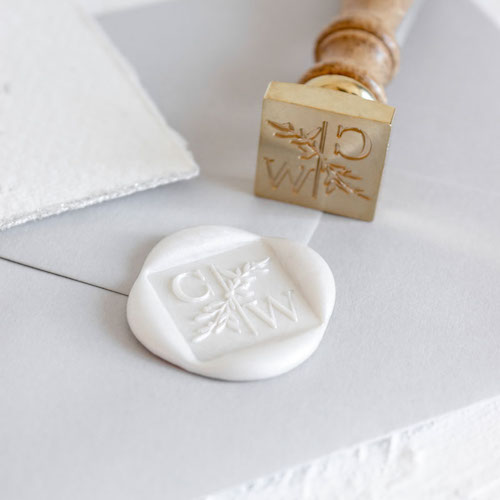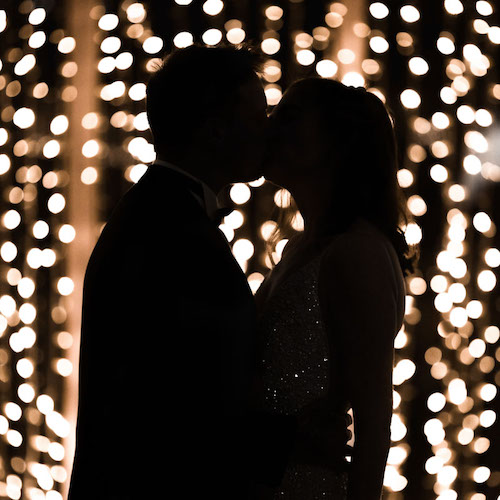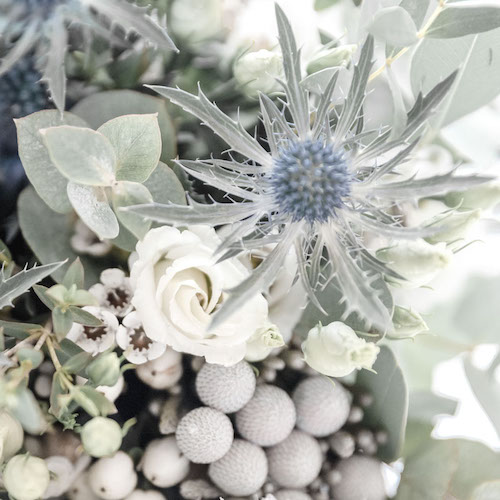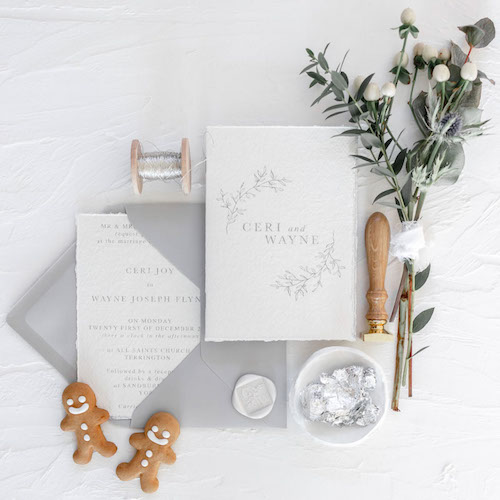 Ceri & Wayne are in Tier 2 so thankfully they can get married and have a small reception on their date of December 21st. They are so relieved everything can go ahead as planned - we will post all the details of their big day in January 2021.
Happy Christmas from all the team at Just Joy Designs. This year has seen a lot of lows, but also an amazing amount of highs! We cannot believe the amount of support our small business has received - and we cannot thank you all enough for being a part of that.
We have so much to share in the new year and hope you will love it as much as we do. Now enjoy your break - eat, drink and be merry and we will see you in the New Year!